Our Mission
We offer our services turn-key so we can assure builders and home owners that we will get the job done right in a quick and efficient manner at the most competitive prices.We truly pride ourselves in being at the forefront of building techniques.
What We Offer
We offer poured concrete foundations in the greater Houston area along with a multitude of other concrete services. We also have a long established reputation around town with our residential framing services which has framed hundreds of houses in the area.
Who We Work With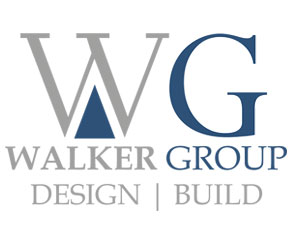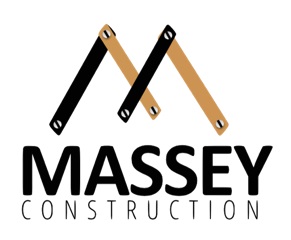 Get Connected
Stay in touch with Stach Construction, LLC online.